Your Sacramento Pet Sitter
(916) 585-3182
We offer cat sitting, dog sitting, dog walking, care for rabbits, chickens, rats, fish and more.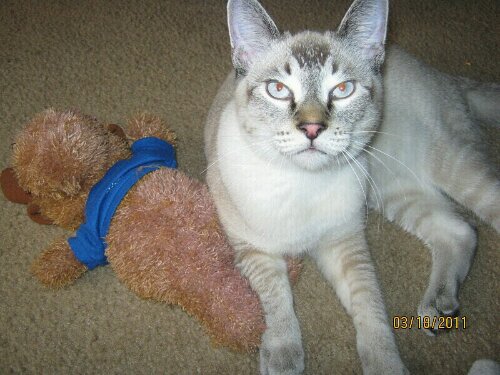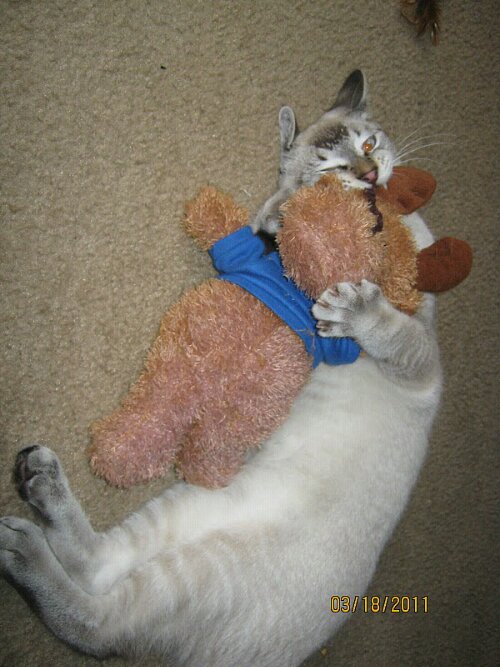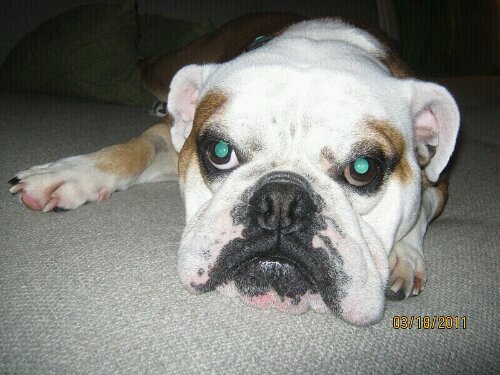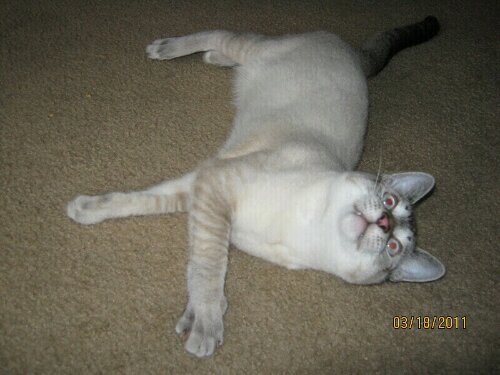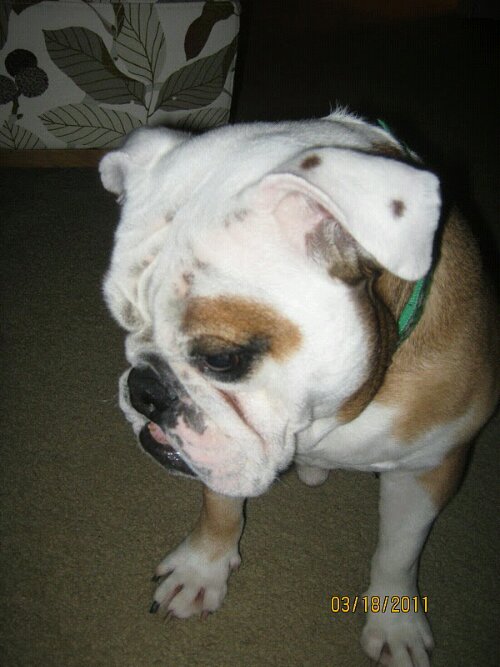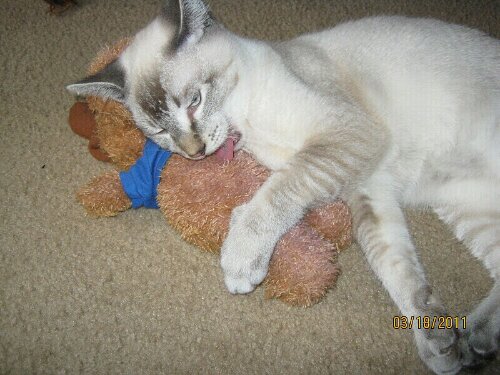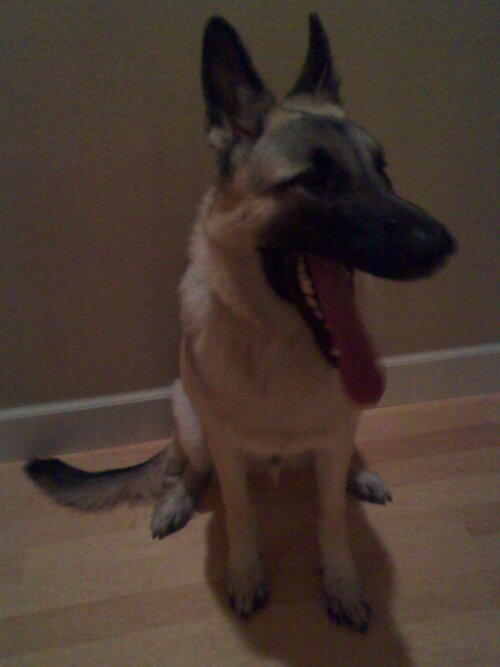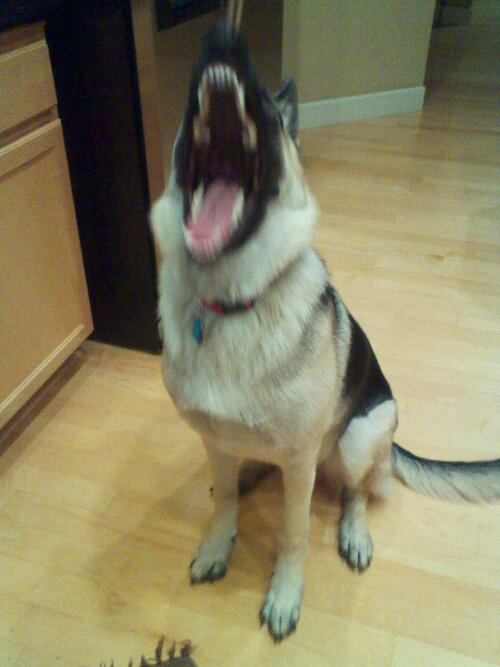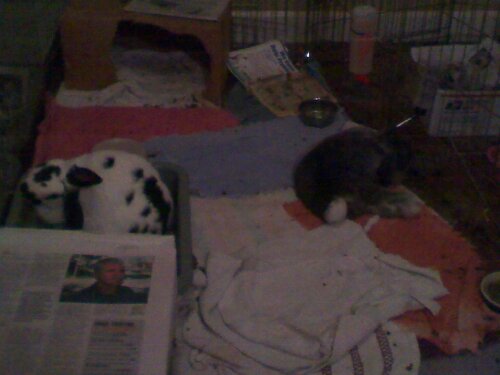 Sorry for the late post, my desktop has a virus and it's taken a few hours to get photos from my camera to my netbook then…. ah, heck – suffice it to say, it's been a very long night!
Everyone is doing well. No pictures of Izzy and the gang due to the heavy rain but they were up to the trek.
LB refused to sit for photos but TB was happy to strike a pose. There wasn't enough light in the bunny room to get a decent shot; of course Sylvie knew this and hopped on out to be super cute since she knew I'd have no evidence!
Murphy is great but avoiding the outdoors, of course.
Princeton attacked me mercilessly as usual and I loved every moment.
I was able to get video of Princeton and Murphy, check them out at www.youtube.com/pawsitiveattention