Your Sacramento Pet Sitter
(916) 585-3182
We offer cat sitting, dog sitting, dog walking, care for rabbits, chickens, rats, fish and more.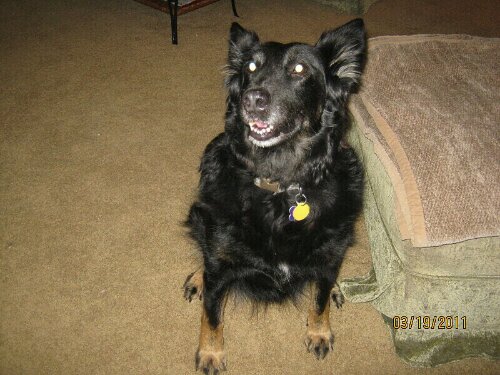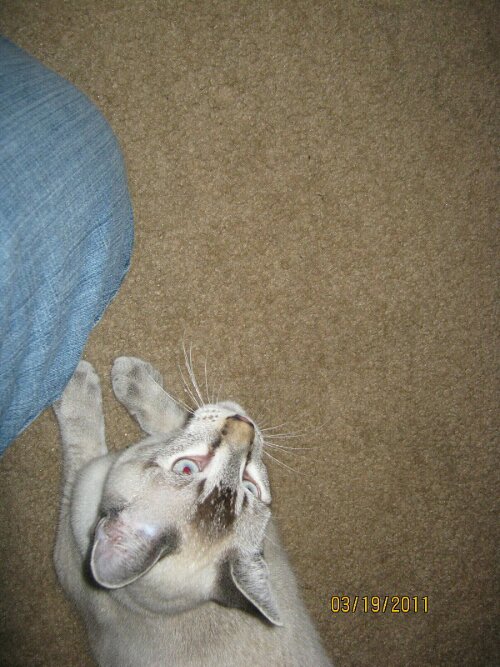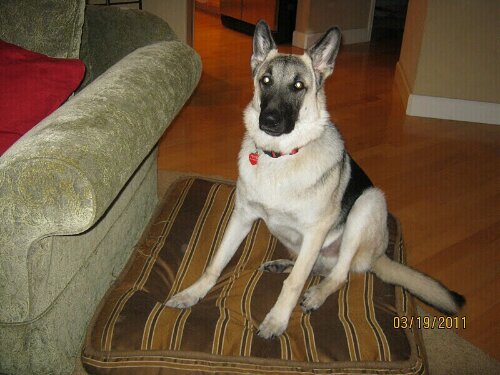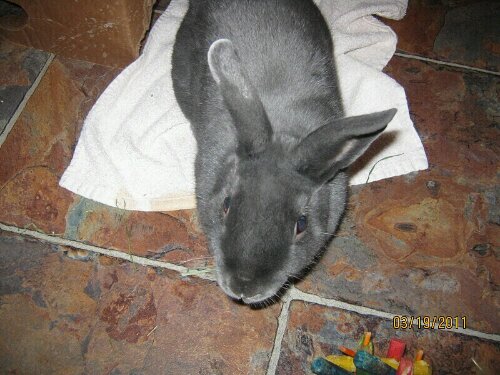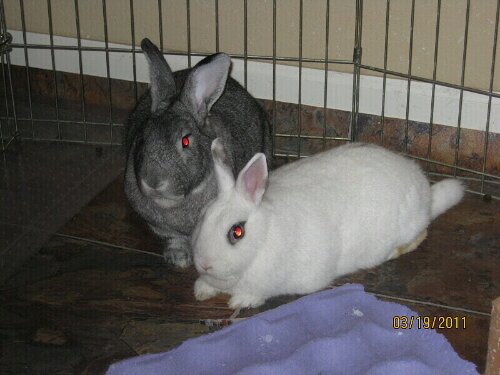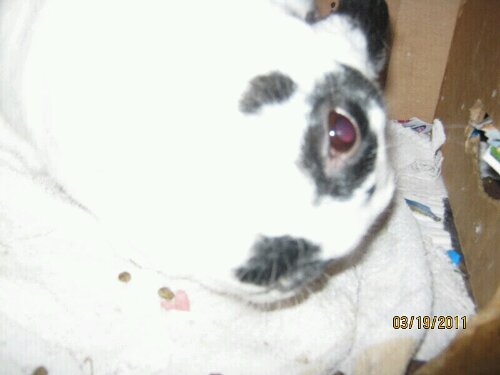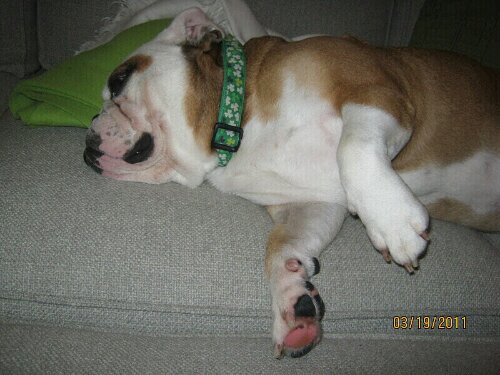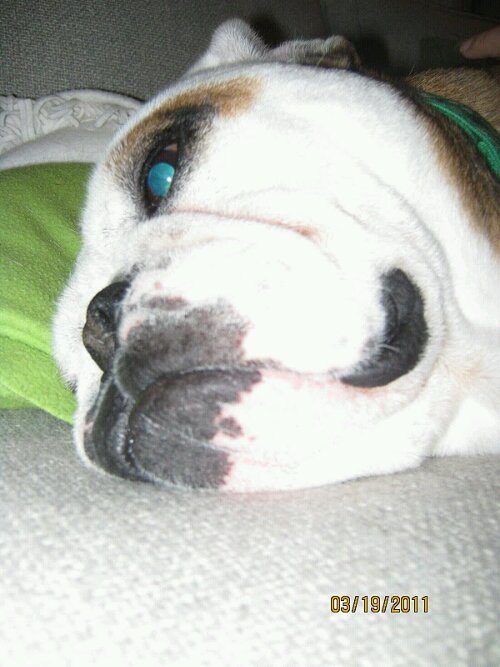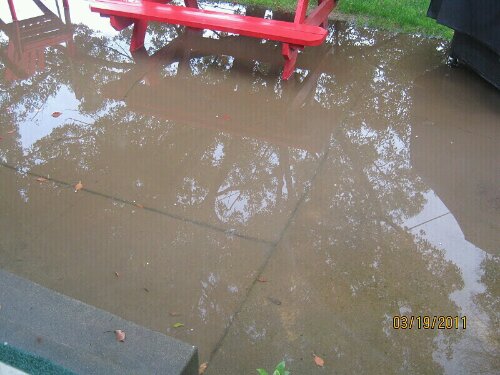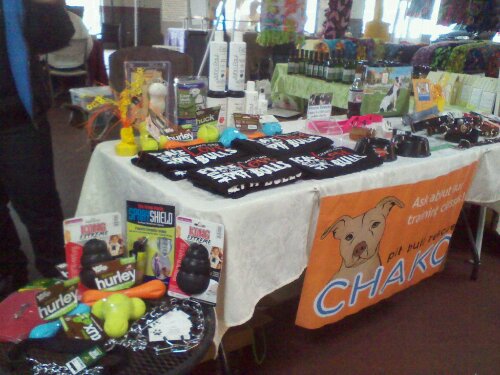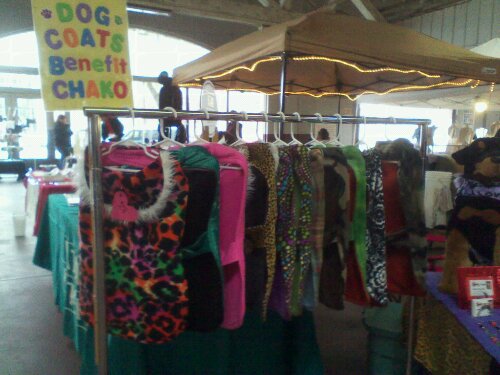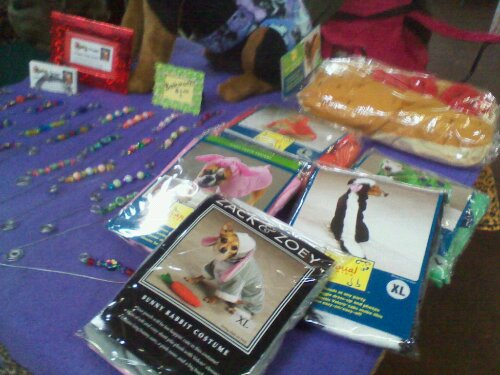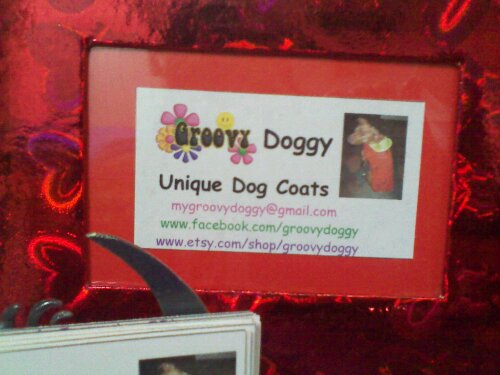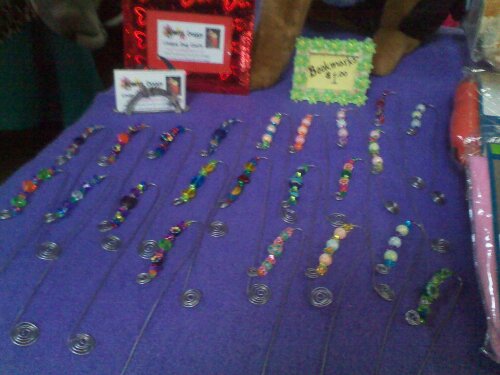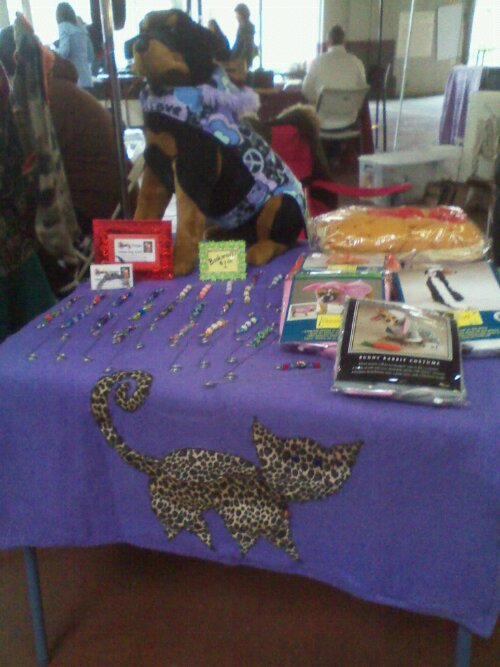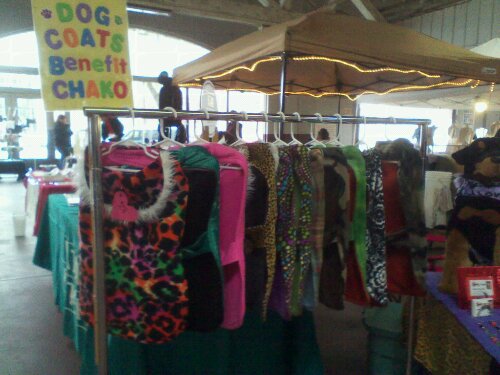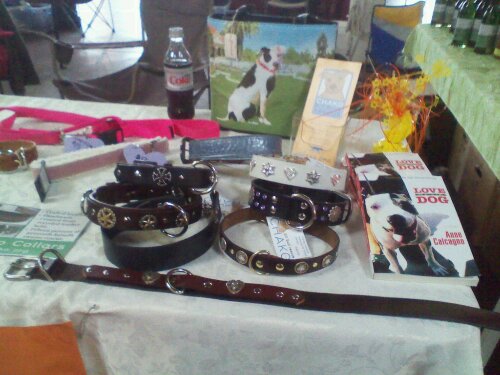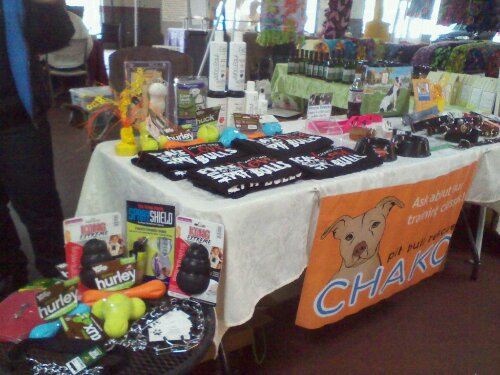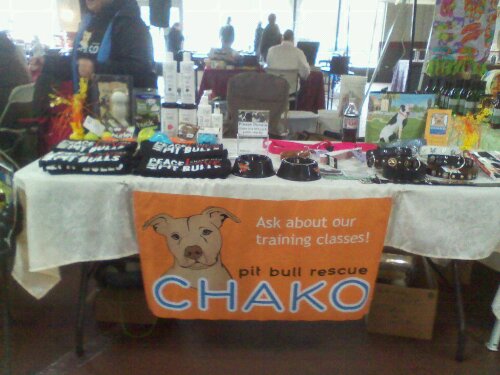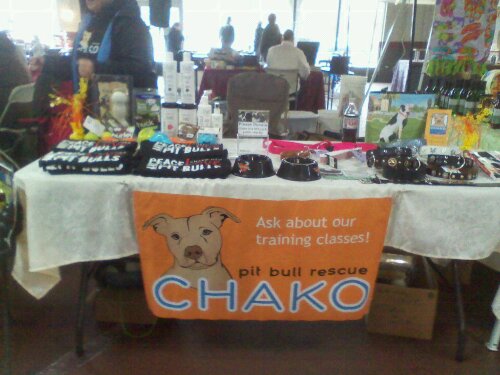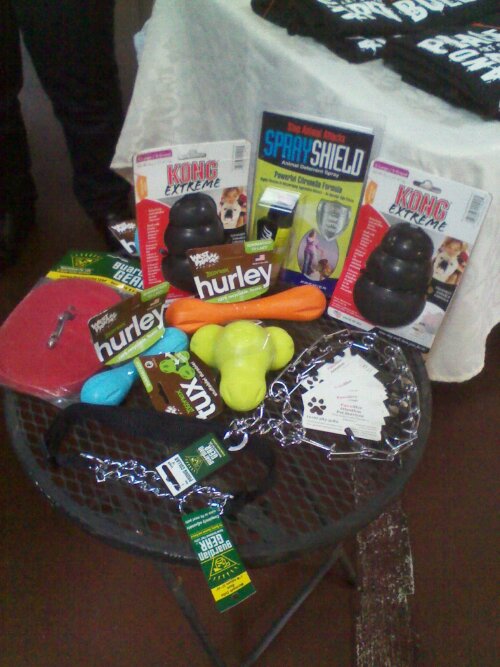 Murphy and I managed to avoid the worst of the rain. Poos were a bit better than yesterday but he still got the full dose of meds and some canned pumpkin.
Bears and buns visit went well and then Princeton and I threw a party before I headed off to Midtown Bazaar.
Check out video of Princeton at www.youtube.com/pawsitiveattention